Li Keqiang: Ecological civilization construction has achieved remarkable results
Views: 9 Author: Site Editor Publish Time: 2018-04-22 Origin: Site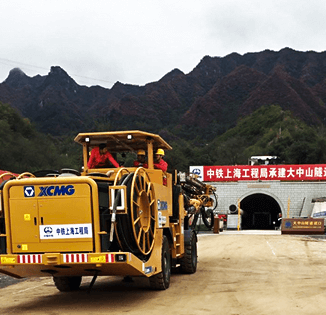 13 NPC Meeting 5th 9 o'clock in the morning in the Great Hall of the people opened to hear the State Council Premier Li Keqiang's report on the work of the Government, review of the State Council on the 2017 National Economic and Social Development Plan implementation and the 2018 draft plan for national economic and social Development, To review the State Council's report on the implementation of the central and local budgets for 2017 and the draft central and local budgets for 2018, and to hear the NPC Standing Committee's statement on the draft Constitution amendment.
The following is the live record:
Keqiang:
Adhere to the harmonious development of human and nature, efforts to control environmental pollution, ecological civilization construction has achieved remarkable results.
Set up green water Castle Peak is the concept of Jinshan Yinshan, with unprecedented determination and efforts to strengthen ecological environmental protection. Heavy-blow treatment of air pollution, focus on the concentration of fine particles (PM2.5) decreased by more than 30%. To strengthen the management of scattered coal, to promote energy conservation and emission reduction in key industries, 71% of coal-power units to achieve ultra-low emissions. Optimizing the energy structure, the proportion of coal consumption decreased by 8.1%, the proportion of clean energy consumption increased by 6.3%. Improve fuel quality, eliminate yellow tagged cars and old cars 2000多万辆. To strengthen the water pollution control in the key watershed, the amount of chemical fertilizer pesticide is zero. To promote the major ecological protection and restoration projects, to expand the conversion of farmland to forest and grassland wet, to strengthen desertification, rocky desertification, soil and water loss comprehensive treatment. To carry out the central environmental inspectors to seriously investigate and punish illegal cases. Actively promoting the entry into force of the Paris agreement China has played an important role in coping with global climate change.