See you at IE Expo Shanghai 2019
Views: 9 Author: Site Editor Publish Time: 2019-04-11 Origin: Site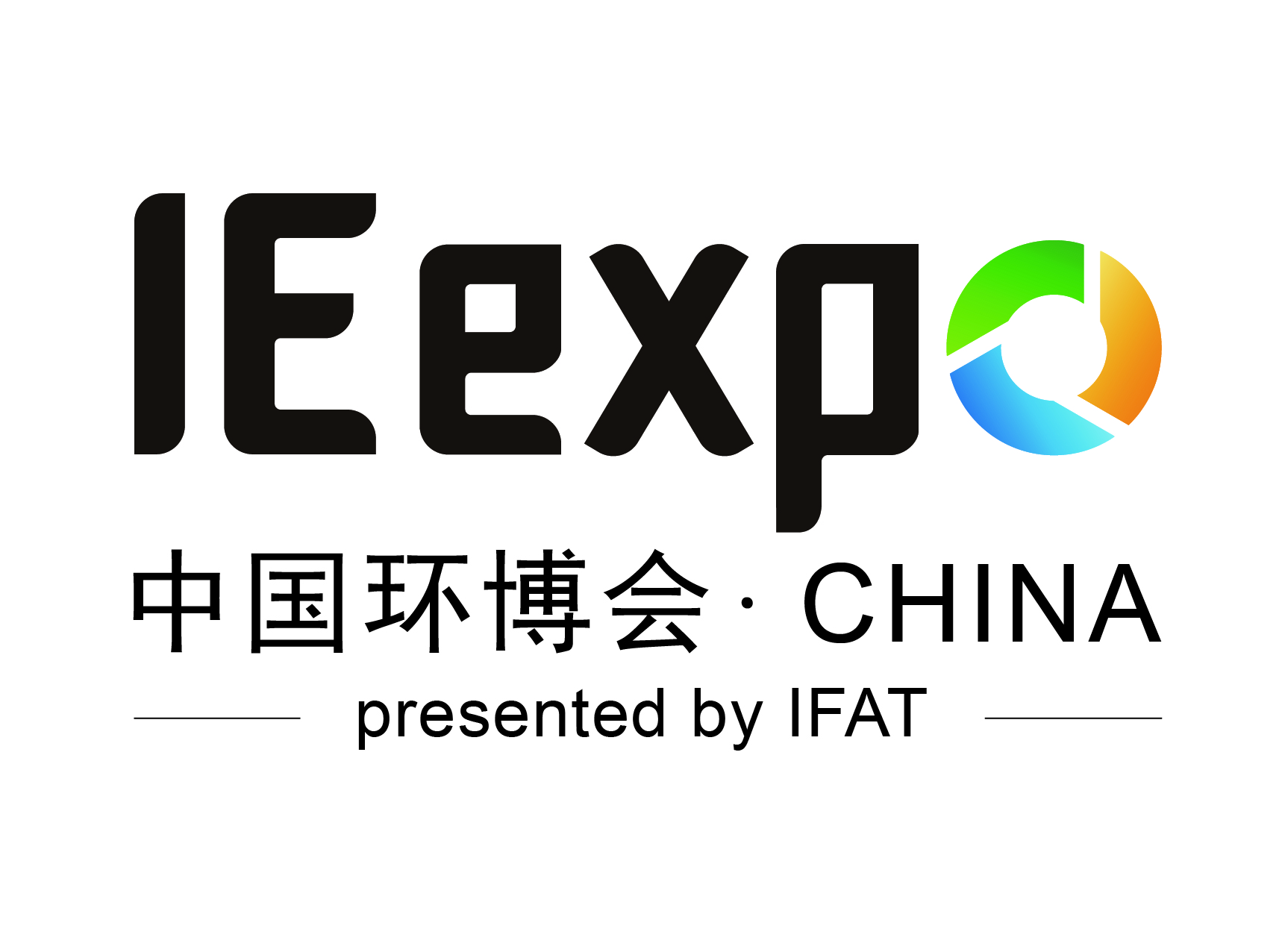 Our company BOEEP will be invited to participate in IE Expo China 2019 from April 15 to 17.
Looking forward to meeting you and coming to the booth.
Our booth number is: W1 F23/G23
China World Expo upholds the excellent quality of its parent exhibition, the Global Flagship Environmental Protection Exhibition, Munich IFAT Exhibition. It has devoted 19 years to the development of China's environmental protection industry, focusing on the exhibition and exchange of solutions to the whole industrial chain of environmental pollution control, such as water, solid waste, atmosphere, soil and noise. It is the preferred Exhibition and exchange platform for mainstream global environmental protection brands and leading enterprises, as well as the Asian flagship environmental protection event.
In this annual grand meeting of environmental protection industry, our company will display the latest products and cutting-edge technology, and look forward to discussing with industry experts the trend of the exchange industry and explore opportunities for cooperation.
Jiangsu BOE Environmental Protection Technology Co., Ltd. is a professional environmental protection equipment manufacturing and engineering service enterprise integrating technology research and development, production, engineering installation and commissioning services, mainly engaged in sewage sludge treatment technology research and industrial application, research and development, production, sales and technical services of high-quality environmental protection equipment, and undertakes the design, installation and commissioning of environmental protection projects as one.
While maintaining close cooperation with major universities and research institutes in China, the company continuously strengthens its R&D efforts and develops "high-efficiency solid-liquid separation technology" and "high-efficiency sludge dewatering technology" on the basis of years of R&D and engineering practice, which are the characteristics and core technologies of the company in the field of sewage treatment and sludge treatment engineering.
Our company carefully designed and manufactured the core environmental protection equipment, mainly including sludge dewatering equipment, clarifier, SBR decanter, grid removal, vortex grit chamber, belt filter press, dosing machine, conveyor, mechanical screen. Especially the volute screw sludge dewatering machine as the core has become a well-known, widely used and high customer satisfaction brand in the domestic environmental protection industry segment market.